Pieter's Appleyard
Establishment at 13516 County Road 2, RR 4, Colborne, ON K0K 1S0, Canada. Please contact Pieter's Appleyard using information below: address, phone, fax, email, opening hours, customer reviews, photos, directions and more.
Photos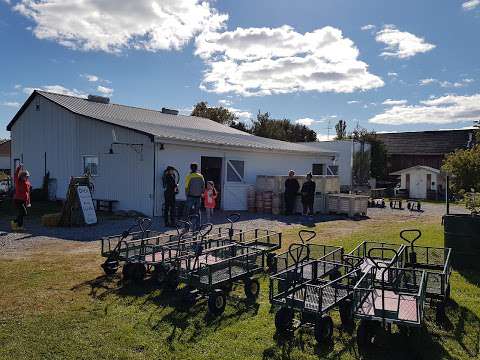 Reviews of Pieter's Appleyard
Ying Added 2019-09-02

★ ★ ★ ★ ★

Very nice farm and current owners ,  Mr. Li and his wife.  The apple picking price is also very good. I would like recommend it to my friends.